The first few weeks of 2020 are off to a running start, especially here in the RE/MAX office. As I have wished many of my past clients a Happy New Year, there is a common topic that keeps popping up… "Our market seems to have changed a lot these past few years, whats going to happen this year?" There is never really one solid answer for this question without delving into multiple factors that differ from home to home.
To look back on the past 10 years, when summarized together and directly compared its easier to see where the market gradually shifted from a Buyer to a Seller's Market. Note the charts below look at all residential housing types (mobile – detached single family).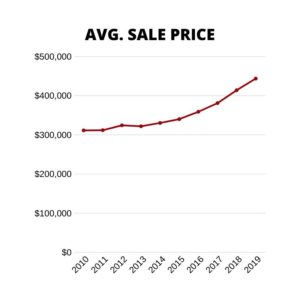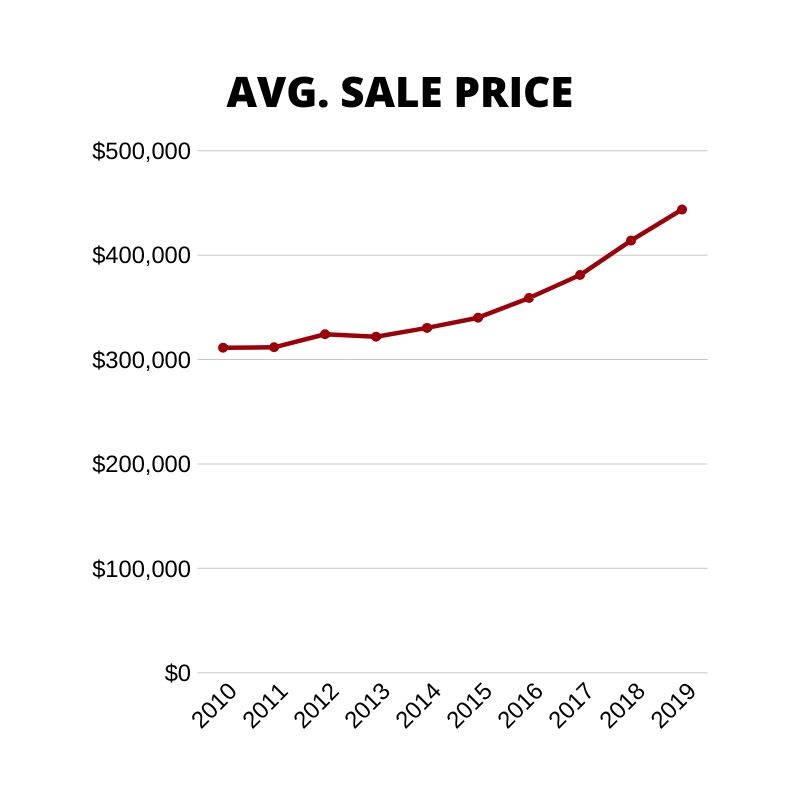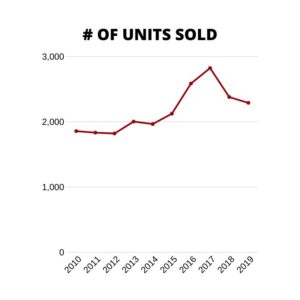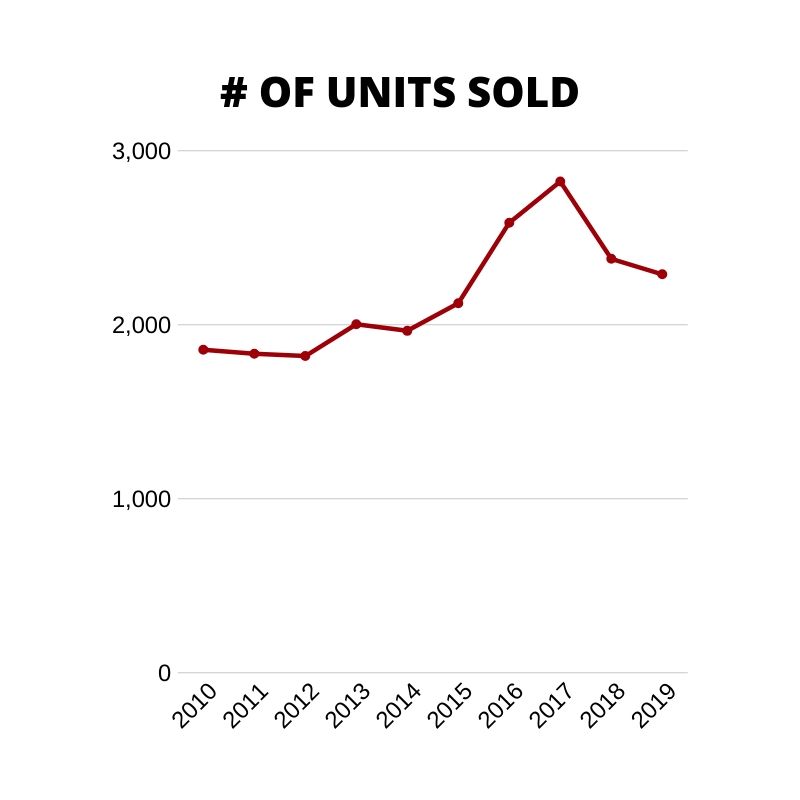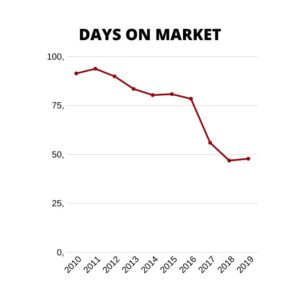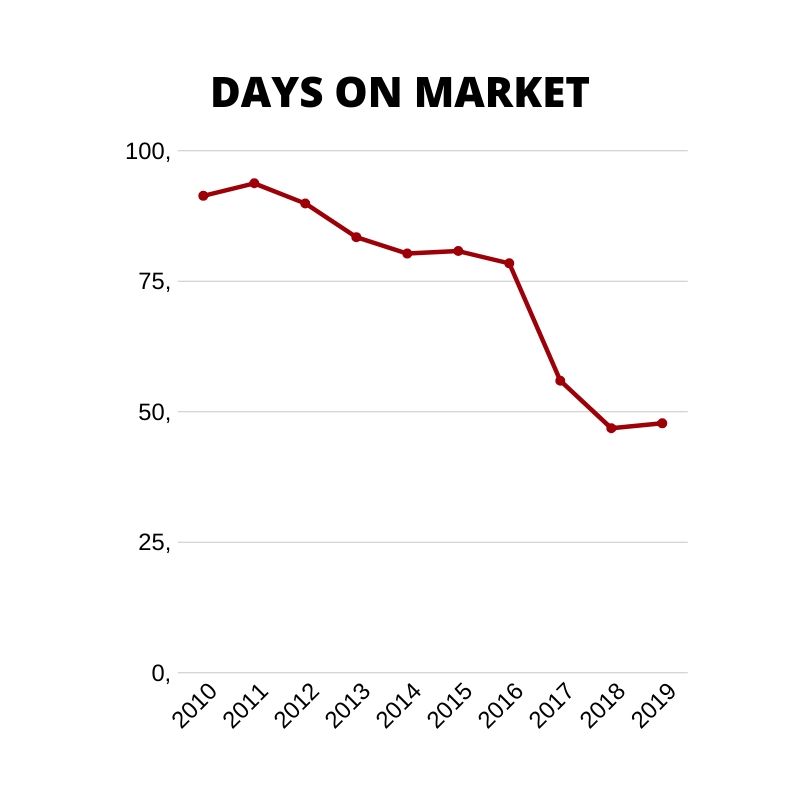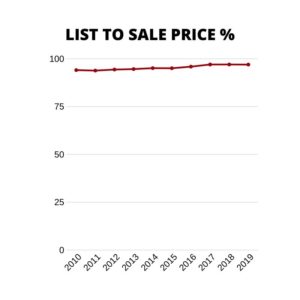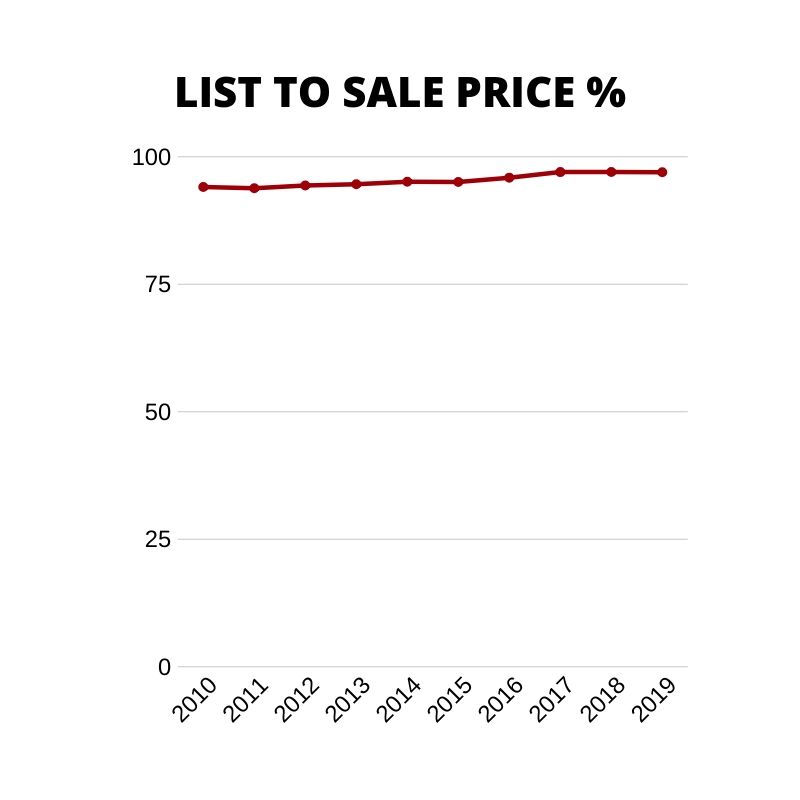 2008 was dubbed 'The Great Recession' where the world experienced an economic downturn, North America in particular the US experienced a large correction of housing prices, a sub-prime mortgage crisis and declining dollar value. That correction carried over to Canada at a lesser rate but reduced trade with the US had an impact on the employment sector.
So where the charts begin here in 2010, it can be seen that the average price was still in the low $300k with an incline all through to the present day – for the most part, that information has been well known. When the media and public talks about the market shifting, price is the big number 1 item for discussion; it makes sense why – it affects everyone and their housing costs whether you're a homeowner or renter.
Where I look at more data for predicting current and short-term future trends is in the other 3 graphs. As fixed interest rates lowered from the Bank of Canada to stimulate job growth through spending, it stimulated the housing market for home purchasers. So from 2010 – 2017, the number of home sales in the Kamloops region quickly climbed, peaking out in 2017. That along with the dropping days on market across all the housing types created that demand from Buyers to Seller's creating that higher sale to list price ratio. In 2017/2018 the list to sale ratio was 97% – a full 3% more than in 2010, that difference equated to $1000's of dollars on every transaction.
BUT, WHAT ABOUT 2020?
Going back to the charts – the number of home sales in 2018/2019 has done a gradual decrease – which I expect to continue in 2020. The Bank of Canada has held that prime rate for several months, cautionary of household debt and increased housing costs to increase as a direct result. So while major market, such as Vancouver and Toronto have felt there markets do a large correction in a short period of time, I predict our market will be far more gradual. We're incredibly fortunate to live in a market that is not tied to one economic factor such as can be seen in numerous small towns.
If you're planning a move in 2020, its not a bad time to do so and if you're in the market to purchase – it's not bad either. As always, your particular situation is on the of the largest factors if the current market has an impact on your home.
/Indy